FLOWERS ON FIFTH
Flowers on Fifth is a floral arrangement shop that offers flower arrangement classes and custom floral designs to a large, varied audience in New York City.
LOGO PROCESS
The logo is inspired by traditional lettering practices, which reflects the traditional fundamentals of the company. The combination of the forms "F" and "5" from the typeface Agrendir, in combination with Athelas Regular, allows for Flowers on Fifth's modern appeal united with design fundamentals.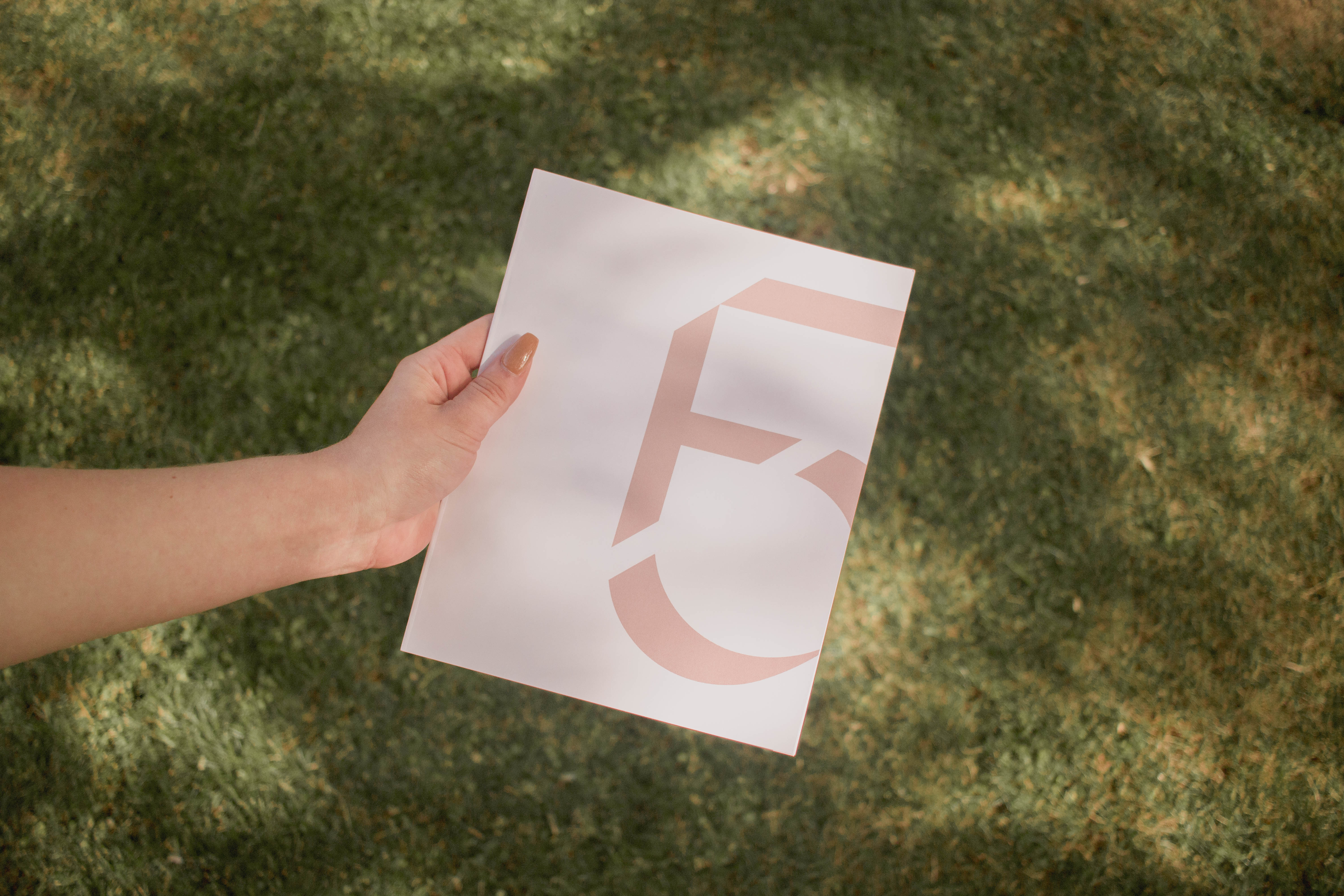 ICON SET

Simple rotation and repetition of the Flowers on Fifth logomark lead to the creation of an icon set of twelve flower icons to stay true to company branding and further push the company's business.
ANIMATION
In conjunction with the icon set, an animation was designed to further invite the audience to understand the Flowers on Fifth brand.